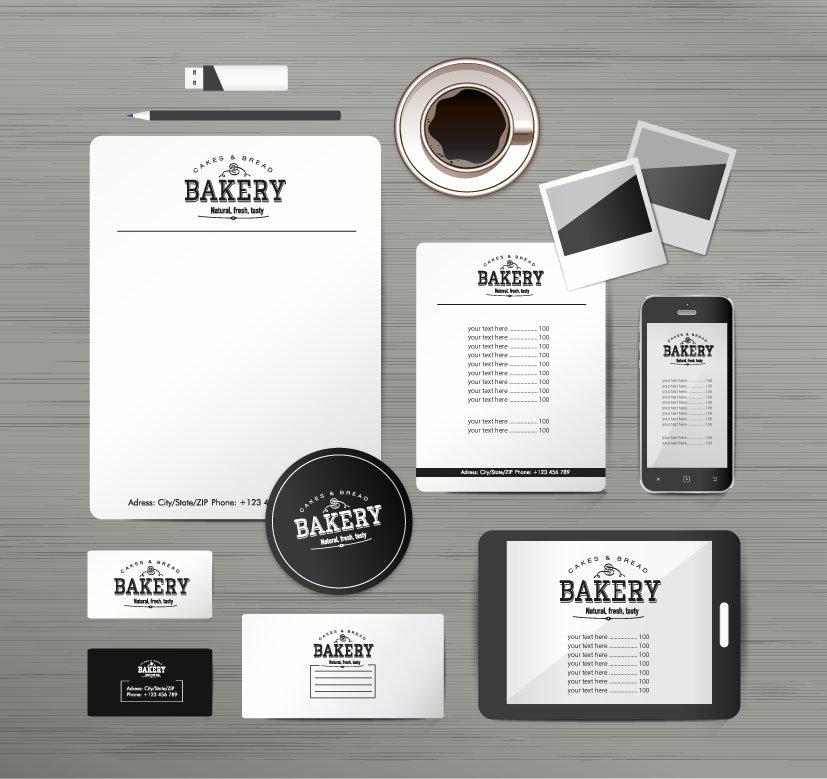 MIRAJA DESIGN will help you build your brand from concept to web and print.
Send us a message today to get started
MIRAJA DESIGN RECOMMENDS SITEGROUND
Hi, I am Raja. I am the lead webmaster, designer and photographer at MIRAJA DESIGN. For many years I have recommended  Bluehost to all my clients for their web hosting needs. In fact, I also hosted all my own websites on Bluehost. I was happy, or at least I thought I was. Then one day, I realized I wasn't just unhappy, I was furious. With long wait times for support, frequent slowdowns, websites going offline and worse, several accounts being severely hacked, I made a tough decision to divorce Bluehost for good.
I searched high and low for a hosting company that could satisfy my needs as a professional webmaster. Then one day it was love at first site. I fell head over heels in love with SiteGround. Their level of support is unmatched. SiteGround's team is friendly, responsive and knowledgeable. As a webmaster, SiteGround is rocking my world. I have moved all of my clients' websites to SiteGround's super fast, super secure servers. It was a bit of an arduous process, but it was well worth it. I want my clients to have the best opportunity to engage their target audience!
So if you are looking for a new web host, I definitely recommend Siteground. They are a superb company. I have enjoyed working with them so much, I decided to become a SiteGround affiliate. Which means if you use my link, they will give me a kick-back when you signup. So please consider supporting me for this recommendation. You will not be disappointed.
Be sure to let me know if you need help setting up your website. I am a WordPress master and I would love to help you bring your vision to the world. Cheers!
I recommend Siteground's "Grow Big" Account for most websites. Siteground will scale with your needs as your business grows.
UPDATE! – I recently found another hosting company that has been giving Siteground a run for their money!
In head-to-head comparisons, A2 Hosting is consistently faster and just as reliable. They are also more affordable than Siteground, which is a big win for my clients. That is why I am adding them to this list!